The Pakistan Telecommunication Authority (PTA) has received no instructions to restore social media, a spokesperson for the authority said Saturday.
Confirming that mobile internet services have been restored across the country, the PTA spokesperson said that no instructions have been received so far to restore social media platforms.
Earlier, on May 9, the government restricted mobile internet service across the country and prohibited the use of social media platforms such as YouTube, Twitter, Instagram and Facebook.
The information technology (IT) sector has suffered a devastating loss of Rs10 billion, while the telecom sector suffered a loss of Rs2.5 billion in merely three days due to the restrictions on mobile internet services, which adversely affected several businesses.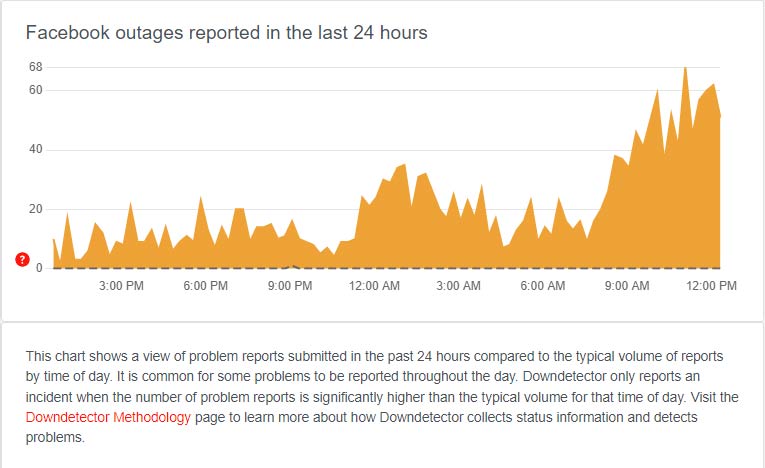 Moreover, sources in the telecom industry confirmed that the government's tax revenue took a hit of approximately Rs860 million.
The telecom regulator was instructed to take these measures due to increasingly-violent agitation and protests that erupted in several cities across the country following the arrest of Pakistan Tehreek-e-Insaf (PTI) Chairman Imran Khan outside the Islamabad High Court.
Enraged PTI supporters resorted to violence attacking military and government buildings in Lahore, Rawalpindi, and Peshawar.
Reactions
Taking issue with the fact that social media platforms are still suspended, several users have shared their dismay.
1. 'Pakistani hashtags trending in Netherlands'
2. 'We claim to be a democracy?'