Top 30 teams have been selected for the final round (On premise) cyber drill of financial institutions and critical information infrastructure (CII) arranged by Computer Incident Response Team BGD e-GOV CIRT.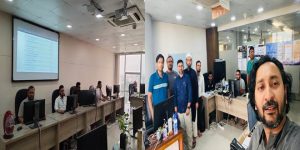 7 October (Saturday) an online competition has been held at BGD e-Gov CIRT where 65 teams from critical information infrastructure (CII) affiliated institutions and financial institutions joined online from different places according to the instructions provided by BGD e-GOV CIRT earlier.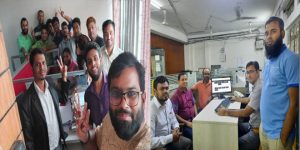 According to BGD e-GOV CIRT, UBL-Eagle -Union Bank Ltd secure the first place, UCB-United commercial Bank PLC 2nd and RBL-Cyber warriors-Rupali Bank Ltd. stood 3rd place at the top 30 list.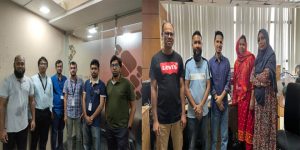 The selected 30 teams will join there to compete among them. From the final round top three team will be selected and will get crest and prizes. The final round (on premise) will be held on 21 October-2023 at MIST.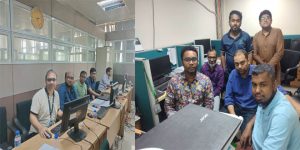 Here is the final top 30 list:

[Disclaimer: According to the first, second, third position, pictures are not used here above, collages are made with pictures of the participants only not for priority basis.]